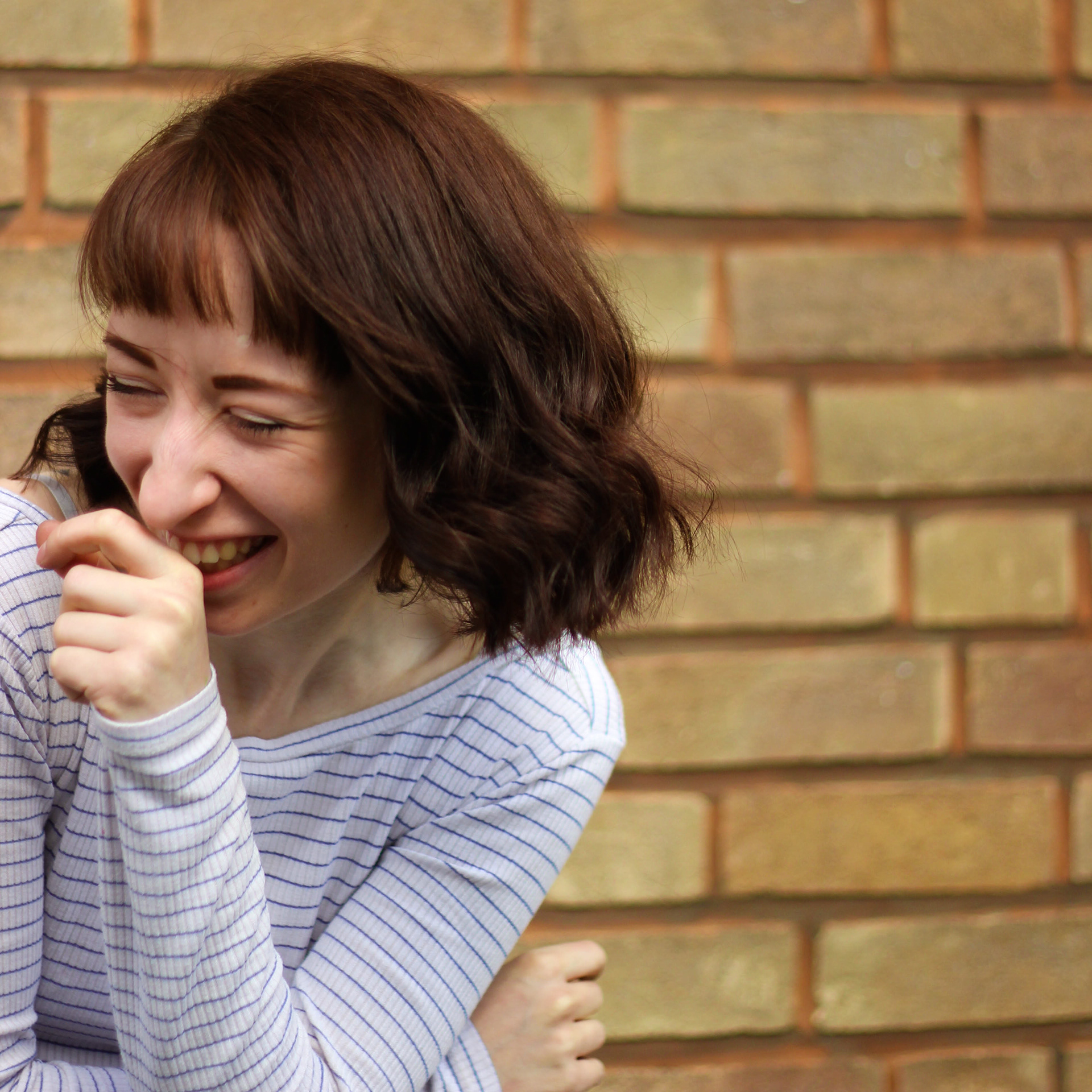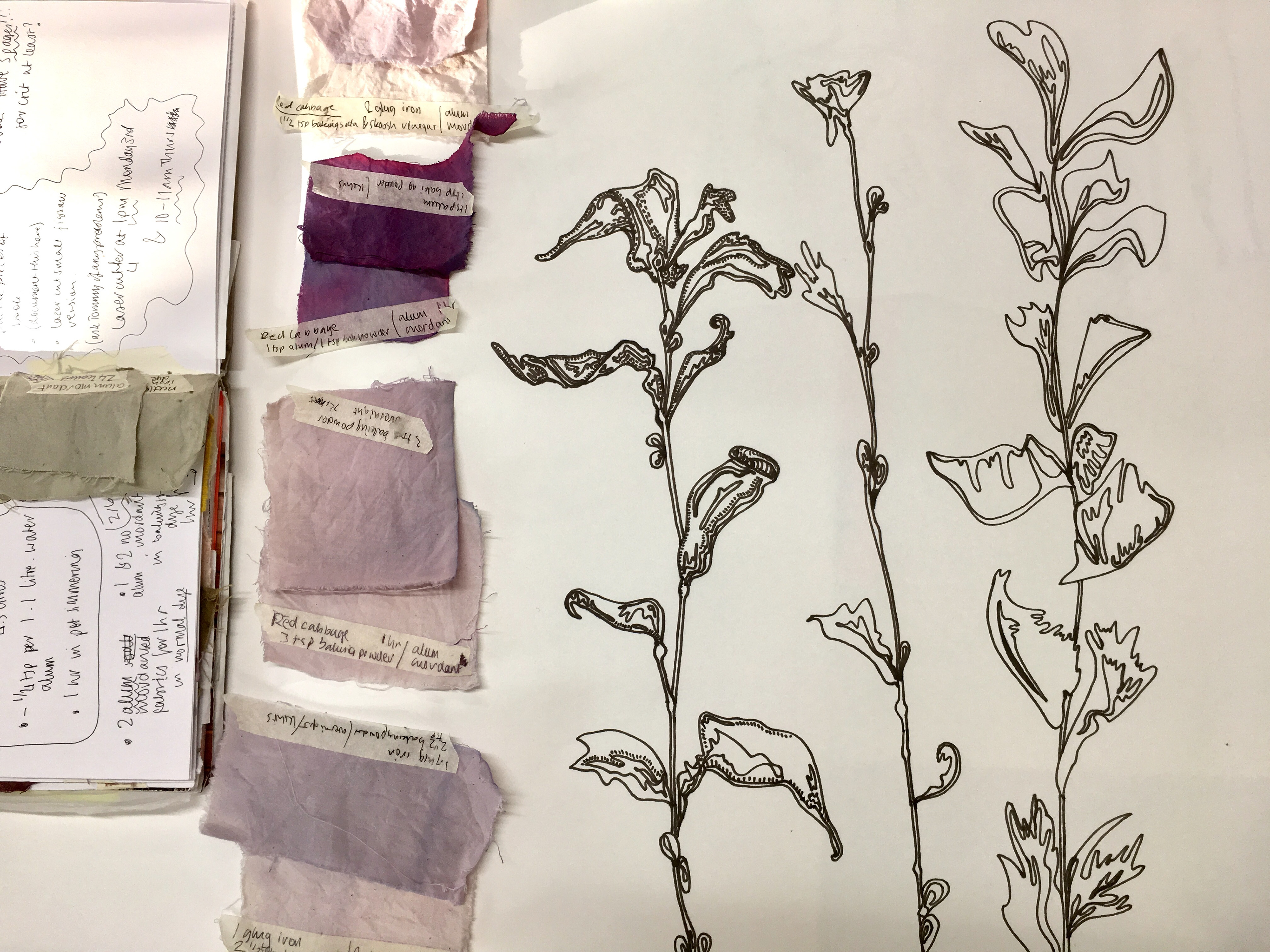 I enjoy allowing ideas to come from playing with materials and drawing in relation to a set theme. I love  making sketchbooks and using them to help me immerse myself in an idea but also sprawling-out in a studio with post-its and large sheets of paper and letting my imagination get the better of me in order to expand what it means to be an illustrator.  Having said this, I also enjoy the restrictions of a tight design brief and welcome this contrast in my work-life. 
 Graduating from illustration at Duncan of Jordanstone College of Art and Design this year, I have worked on several site-specific projects such as "Wrap/Unravel" at the Auchmithie Caves and my interactive Scottish Crannog Centre book. 
Site-specific projects tend to be most effective when the place is completely new to me. I research the area and immerse myself in a new conceptual landscape. Often walking and camping there, I allow myself to become one with the place - and respond with an awareness of the local context. 
 In projects such as these, I have combined drawing with printmaking, experimental photography and introduced unusual processes such as naturally dying fabric and laser-cutting.
As writing is a natural part of my creative process, narrative is a common element in my work. Whether for one image or a children's book, I feel that illustration is a great platform for communication.
 As an illustrator, the appeal of the book, or specifically the artists book, is that it can communicate a narrative and is a familiar object that people can pass around and handle for themselves. This tactile quality is very appealing to me as there is no separation between the audience and the artwork.
Please feel free to contact me at

jasmineholt@gmail.com

or

07534200025

about collaboration, future projects or any of the work that you see here.